Stylish windows & doors for new construction and remodeling
The AWA's line of window and door systems offer the strongest, most attractive windows and doors available on the market today. From replacement windows and doors to the Windgate® series for new construction, their products provide superior quality with environmentally friendly materials and practices.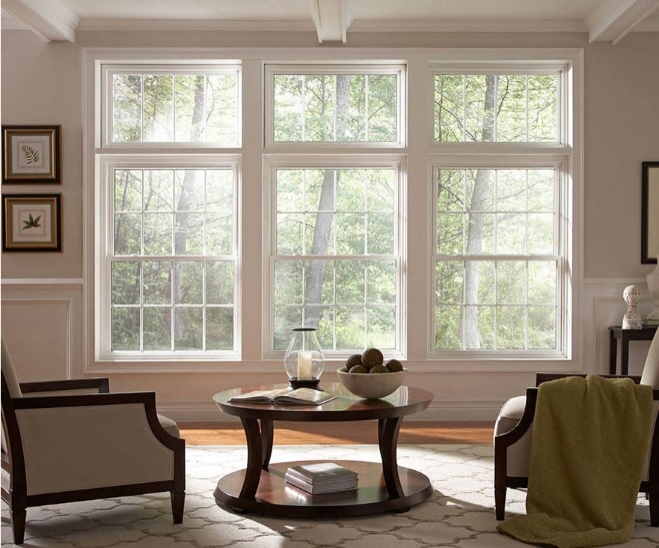 Stylish, Contemporary Design:
First and foremost, the windows and doors produced by the AWA are beautiful to look at and have a classic design that can fit into any decorating style. Whether they're viewed from inside or out, you can be sure that AWA windows will upgrade the look of your home.
Available in a variety of styles and sizes:
AWA doors and windows are manufactured in a wide variety of styles (single and double hung, glider, fixed) to meet the requirements of today's homeowners. A full range of geometric shapes and transoms are also available to provide a wide range of architectural choices.
Energy efficient design:
With energy costs rising every year, the AWA is focused on creating windows and doors that can actively reduce the amount of energy used within your home. They select the right glass, framing materials and construction techniques that can positively affect energy consumption and save you money every year.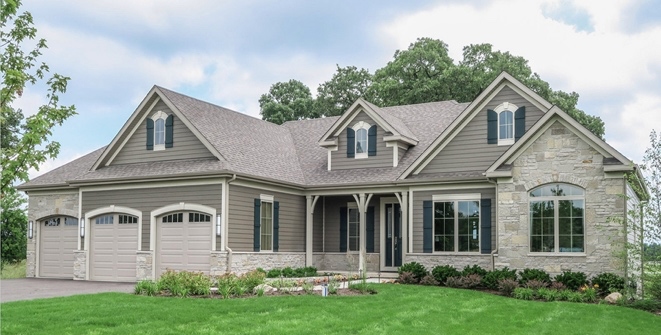 Committed to manufacturing the finest windows and doors
Proud, independent regional fabricators meticulously craft each window and door. By linking thoughtfully selected and exceptional fabricators into a national network, or alliance, we are confident of the quality that is designed and built into their windows. When you choose to do business with a member of the AWA, you can rest easy knowing that you're getting high quality products that were designed specifically for you.
Strong Partnerships
Alliance is not just their name. It accurately describes their approach to doing business. We understand that homeowners demand premier quality vinyl windows that conform to the industry's highest performance standards.
Dedicated to excellence, their national network of independent regional manufacturers combines experience, technology, and superior craftsmanship to produce their exceptional product lines.
Environmental Leadership
The AWA sees building green as the future, not a fad. They are developing earth-conscious solutions in their products with proven environmentally friendly materials and practices that lessen the use of harmful chemicals and focus on recycling as much as possible. They are efficiency experts that are focused on creating products that seal your home resulting in less energy for heating and cooling. The less energy used, the less impact there is on the environment.
Warranty Information: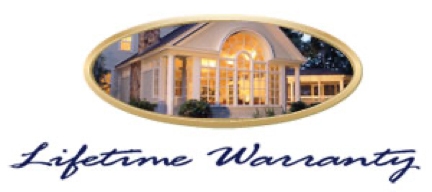 Lifetime Warranty - The Alliance Assurance Plus® Limited Lifetime Warranty covers it all - for life! Even more remarkable, if a factory defect needs repair within the first five years, we will even provide the labor required.
To request a free estimate for Alliance Windows, please call (616) 446-1248. You may also fill out our online contact form and someone from our team will reach out to you soon.