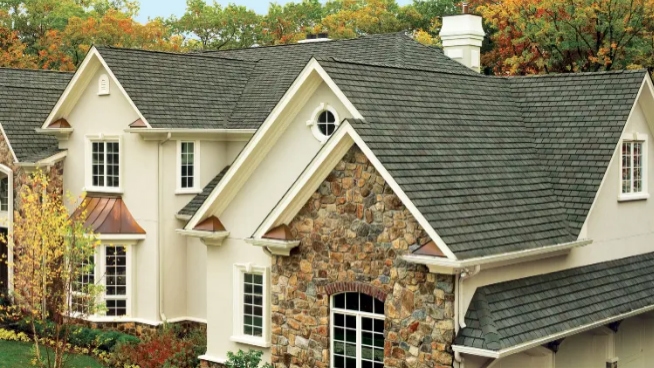 GAF Master Elite Roofing Contractor Renaissance Roofing & Exteriors is a GAF Master Elite Roofing Contractor, a highly coveted title that we are very proud of. Only 1% of all contractors in the nation have qualified as Master Elite Contractors. Because of this, we are able to install the best roofing products available, and provide the best warranties on the market today. The GAF Golden Pledge Warranty are manufacturer-backed warranties that ensure you and your home are completely protected for years to come!
Innovation
Constant curiosity: We are reimagining the ways we live, creating better technology with practical applications to help us keep our promise to protect what matters most. From light-weight roofing tiles, to solar reflective pigments, the cutting edge of research and development in roofing and waterproofing solutions can be found at GAF.
The Science of Roofing: Our technical, chemical and engineering expertise is second to none when it comes to the roofing industry. For more than a century, GAF has pioneered development and manufacturing of high-performance residential and commercial roofing products through advanced R&D and real-world scientific programs.
Sustainability
Temperature Reduction: In phase one, by applying StreetBond DuraShield with Invisibe Shade technology, the initiative will monitor surface and ambient air temperatures, and evaluate qualitative measures, such as awareness of extreme heat impact, outdoor community engagement, and play opportunities.
Reducing Waste: It is important to invest in the future of our planet. As leaders, we must take into consideration the long-term impact of our business on the health of our planet.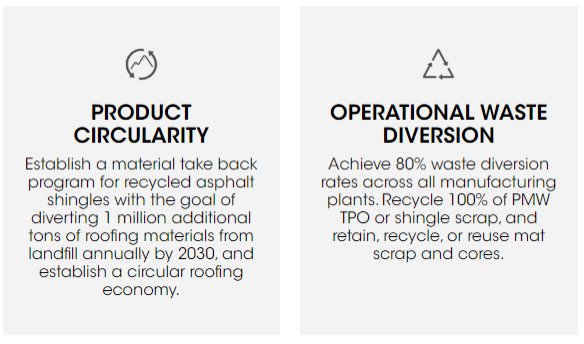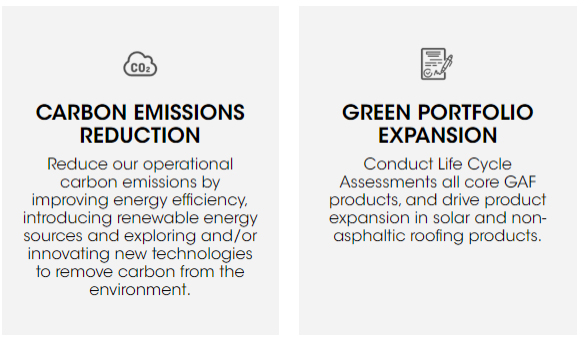 Timberline HDZ Shingles:
To make a bold color statement with your new roof, explore the vibrant contrasting hues of the Timberline HDZ® Harvest Blend Color Collection.
Get advanced roof protection from eave to ridge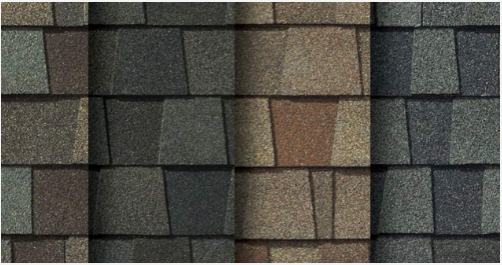 The technologies incorporated into Timberline HDZ® shingles are the keys to unlocking both the 15-Year WindProven™ Limited Wind Warranty and the 25-Year StainGuard Plus™ Algae Protection Limited Warranty. See details below.

WindProven Limited Wind Warranty:
Only one shingle qualifies for WindProven – the industry's first wind warranty with no maximum wind speed limitation. Just install GAF Shingles with LayerLock Technology, such as Timbeline HDZ Shingles, plus four required GAF accessory products.
25-Year StainGuard Plus Algae Protection Limited Warranty:
Timberline HDZ Shingles come with a 25-year StainGuard Plus Algae Protection Limited Warranty against blue-green algae discoloration, and proprietary time-release technology that releases algae-fighting copper steadily, over time, for long-lasting algae fighting power.
**Renaissance Roofing, Exteriors & Remodeling can also administer either a Systems Plus, Silver Pledge, or Golden Pledge Warranty**


To request a free estimate for residential GAF roofing, please call (616) 446-1248. You may also fill out our online contact form and someone from our team will reach out to you soon.