Aren't sure if it's time to replace your residential flat roofing? Request an inspection from Renaissance Exteriors & Remodeling. As a roofing contractor, we'd be more than happy to inspect your roof and recommend an appropriate course of action.
Here's what you need to know about our options.
Johns Manville TPO Roofing Systems
A TPO roofing membrane creates a watertight seal. This protects the inside of your home from water damage.
Other membrane characteristics include:
Thickness Over Scrim: Johns Manville uses a thickness gauge to optimize and test their roofing membrane. This ensures that the membrane sheet is always the appropriate thickness.
Wider Melt Window: The Johns Manville membrane offers a better welding experience for our crew. That's because it has a wider melt window than most brands. This means that it promotes better welds over a wide range of speeds and temperatures. The result is a membrane sheet that's more flexible and malleable during installation.
Reinforced Fabric Scrim Layer and Top-Ply Thickness: The Johns Manville membrane is durable and weather resistant. It also won't tear or break like other brands, which gives you peace of mind as a homeowner.
Optimized TPO Formulation: Nothing is worse than having a dark-colored roof that attracts heat like a magnet. One solution is the optimized TPO formulation from Johns Manville. This formulation helps keep your roof cool while remaining weather and ozone resistant.
Liberty SBS Self-Adhering Roofing System
The Liberty SBS self-adhering roofing system is backed by GAF, which is the largest roofing manufacturer in North America. It's also backed by the Good Housekeeping Seal (in the U.S. only).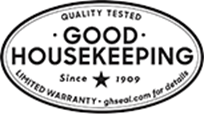 For further peace of mind, you can check out their free limited warranty against material defects for 15 years. They also offer extended guarantees. When you choose Liberty, you know that you're getting a quality roofing system.
Choose from 7 popular colors to maximize your home's curb appeal.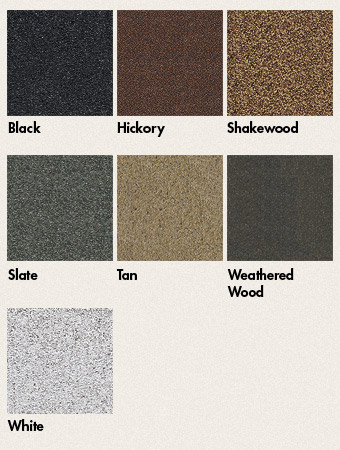 Request an Estimate for Residential Flat Roofing
Renaissance Exteriors & Remodeling is proud to serve Greater Grand Rapids as a reputable roofing contractor. As such, we'd be more than happy to inspect your roof to determine if it's time to schedule replacement.

To request a design consultation for residential flat roofing, please call (616) 446-1248. You may also fill out our online contact form and someone from our team will reach out to you soon.