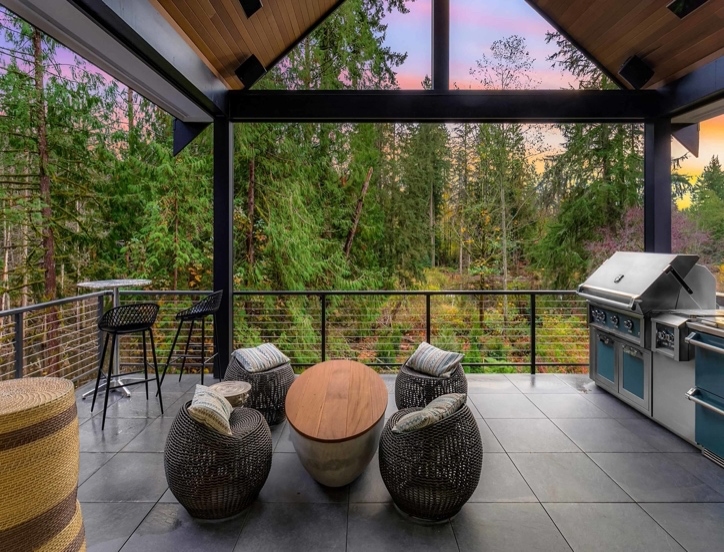 "Simply put, StoneDeks System is a sub-flooring system that installs on top of pre-existing or newly built wood or metal deck joists. Doing so allows your deck to support any type of stone or paver you'd like. Stonedeks System can help you transform your wood deck into a beautiful, durable and low-maintenance stone deck. Not only is it strong and beautiful but it's also made with recycled materials right here in the US."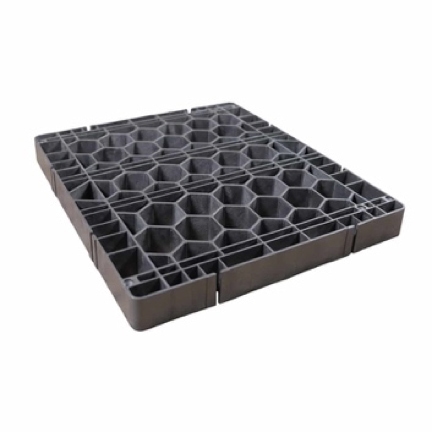 "Our patented SilcaGrate™ is the core of our entire StoneDeks System. You can use this durable sub-flooring grate to apply stone to almost any hardscape or deck design. The entire StoneDeks System is engineered for strength and easy installation to create an attractive, long-lasting, low maintenance deck.
SilcaGrate™ has made it possible for DIY homeowners, deck architects, deck designers and deck builders to be creative with new and exciting decking ideas for a durable deck flooring that enhances the outdoor living experience. Our SilcaGrate™ is Eco-friendly as well, in that it's made from recycled material. Because of this, the SilcaGrate™ may very in color."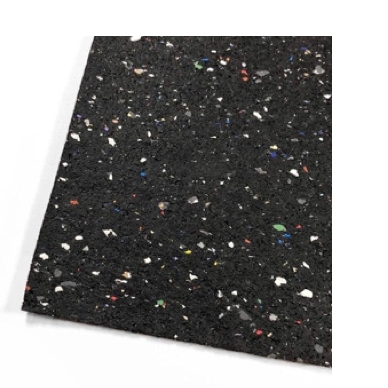 "Our SilcaMat™ is a pervious rubber underlayment that can be used between the SilcaGrate™, porcelain pavers and stone or pavers to deaden sound and help reduce movement of the pavers or stone while still allowing moisture to drain.
The SilcaMat™ is resistant to mold, bacteria, fungi and is extremely stable in both cold and hot climates. It's also eco-friendly because it's made from 94% recycled rubber."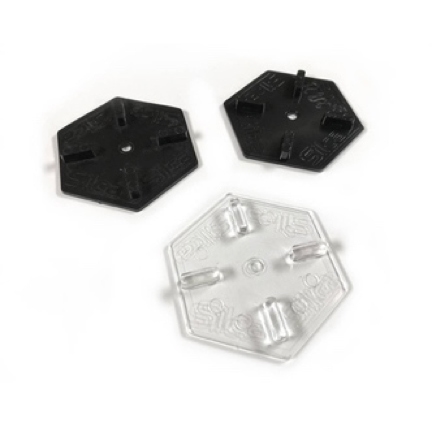 "Our SilcaSpacers™ are one of our more recently developed products. These spacers are designed to perfectly fit with various stone, porcelain and pavers of all types and our SilcaGrate™. The SilcaSpacers™ come in three different variations; flexible, black rigid and clear rigid.
You can use the SilcaSpacers™ along with the other products in our StoneDeks System line to create a reliable and durable sub-flooring system that works in harmony to support the deck of your dreams."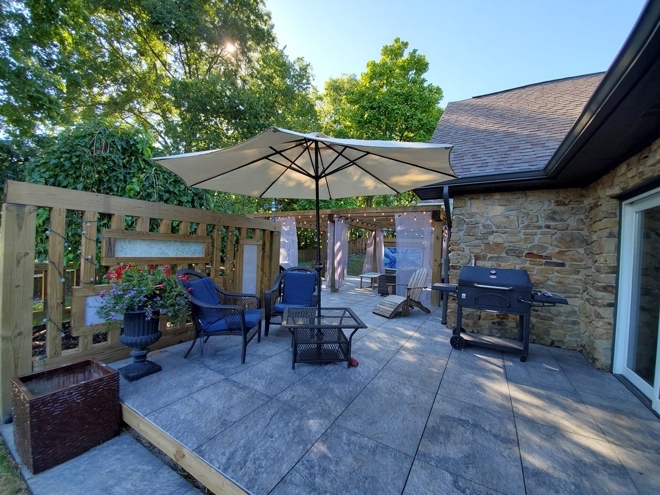 To request a free estimate for residential StoneDeks Tile System, please call (616) 446-1248. You may also fill out our online contact form and someone from our team will reach out to you soon.